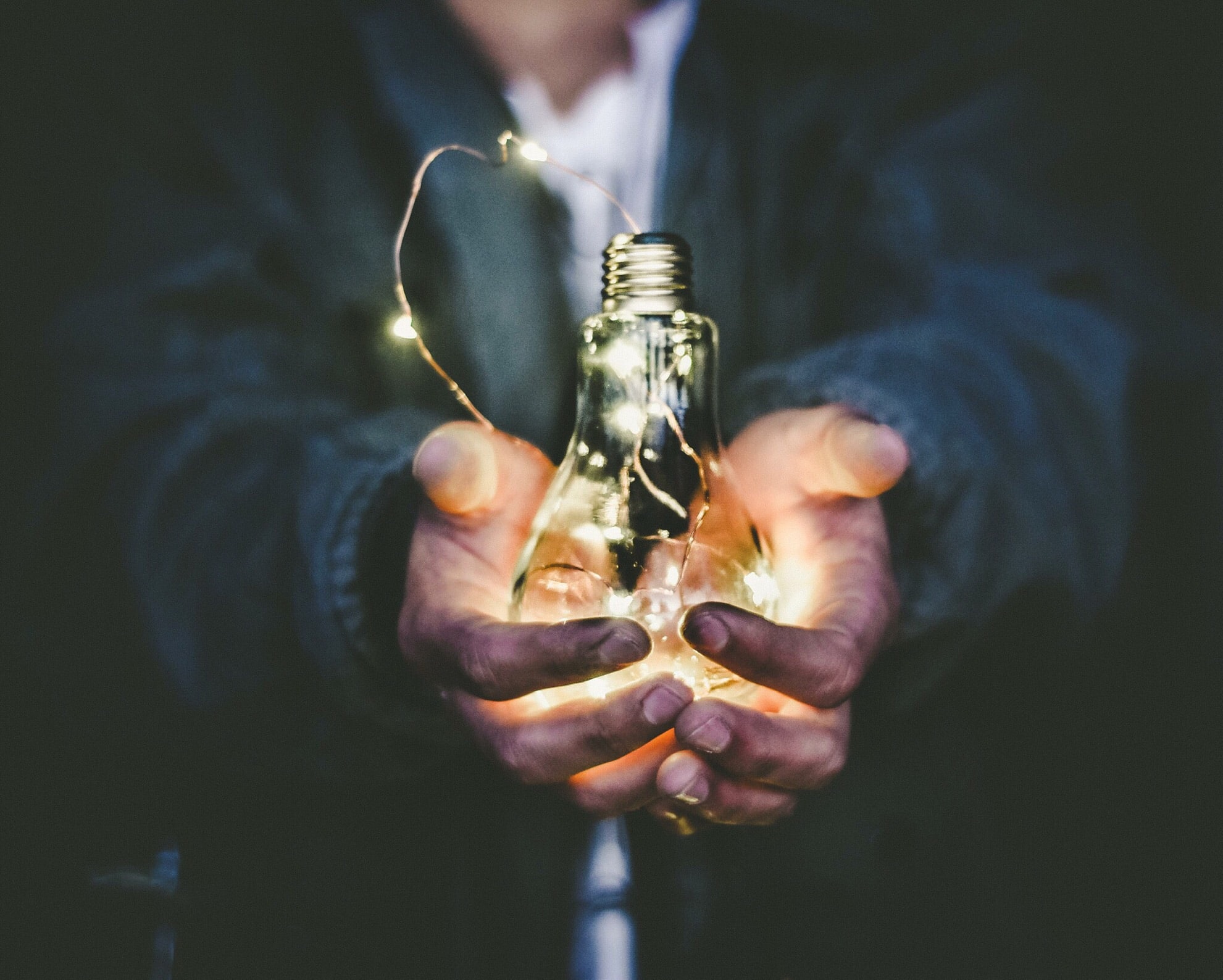 "Plan your work for today and every day, then work your plan."
-Margaret Thatcher
Every year thousands of new businesses are started and according to the Bureau of Labor Statistics, about 20% of those businesses fail by year two. To increase the odds of success it is very important for new entrepreneurs to build their business on the appropriate foundation and maintain flexibility. NP Finance & Consulting works hard to help new businesses maintain and sustain their operations.
New Business Start-up Steps:
Determine and vet your "Why". Confirm that there is an unmet need and translate it into a BUSINESS PLAN.
Obtain START-UP FUNDS. Assess projected operating costs for the first year of business and secure adequate resources.
Complete the required organization ESTABLISHMENT DOCUMENTS. Articles of incorporation, bylaws, an official board, and a 501 (c) 3 or LLC application certified by a registered agent.
Nonprofit organizations may require additional STATE REGISTRATION
for charitable solicitation and fundraising eligibility.
Avoidances for New Business Survival:
Market Saturation
Market research is the key to avoid starting a business that does not address a need or is not appropriate for the intended service area.
Underdeveloped Business Strategy 
Identification of realistic goals as well as potential problems and solutions is a must when strategizing for a new business.
Inadequate Startup Funds
Access to resources to cover operations, typically for the first year, is essential.
Invisible & Inflexible operations
Maintaining a visible presence and adapting to changing conditions is how the strong thrive.