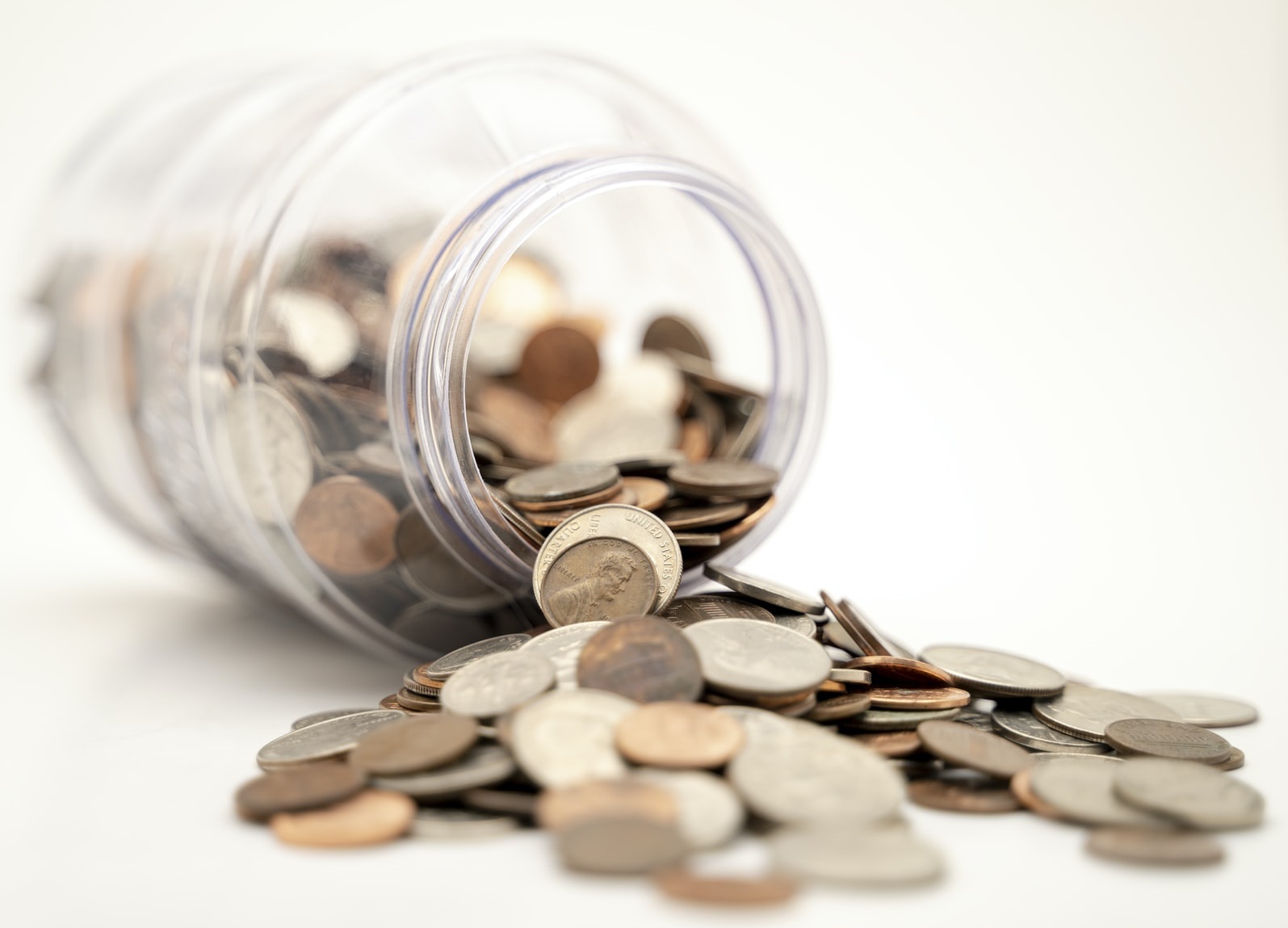 "Do what you can, with what you have, where you are."
-Theodore Roosevelt
PPP Second Draw
(and first if you missed round 1)
Open to small business and non-profit owners who can demonstrate at least a 25% reduction in business receipts.
Must maintain employee compensation levels and spend at least 60% of funds on payroll.
A new short form is in the works for borrowers of $50,000 or less and there are no lending fees!
Deadline is March 31st - Contact your lender today!
You can also find the PPP Second Draw application here.
Other Funding Options
Economic Injury Disaster Loans
3.75% (business) 2.75% (nonprofit) loan with 30 year term to pay for operational expenses.
* Currently not forgivable, but a 1 year interest deferment is applied and may require collateral if requesting over $25,000.
Express Bridge Loans
Express Bridge Loans are for businesses with immediate need or for businesses who are in the process of applying for EIDL funding.
* Quick cash up to $25,000 from an SBA approved lender.
SBA Debt Relief
If you have 7a & 504 Business loans you may be eligible for a 6 month interest deferment.
If you have Disaster home and business loans you ARE eligible for an auto deferment of your full payment until March 2021.